We'll help you catch the biggest waves
We live in a fast-changing world that is defined by a constant stream of information. You might say it's similar to the wind that shapes the ocean's waves. Investing in the marketplace is like surfing: sometimes you catch a big one, sometimes you lag behind, and other times you wipe out completely. Good risk management and penetrating insight are the keys that make all the difference between success and failure. Our sole directive for transaction services and compliance review is to bring this insight to both our own operation and the target company in order to capture the desired values.
Our transaction services aid our client harness synergy and realize their growth agenda. We believe a professional, sensitive approach, a deep understanding of business motivations, and relationship management are the key building blocks for successful due diligence. Additionally, we provide pre- and post-transaction advice to identify risks and weigh them with regard to the overall transaction and post-transaction support.
We also provide internal audits to ensure full compliance and transparency of Chinese entities with regard to national laws and regulations as well as the group's policies. In other cases, we perform internal audits with the specific purpose of investigating fraud cases, health checks before key management changes, and so on.
In particular, our audit services include:
Financial and tax due diligence
M&A advisory pre- or post-transaction, risk assessment, and integration support
Internal audit, with a focus on internal processes, fraud cases, etc.
Compliance review due to a management change, restructuring, etc.
References and success stories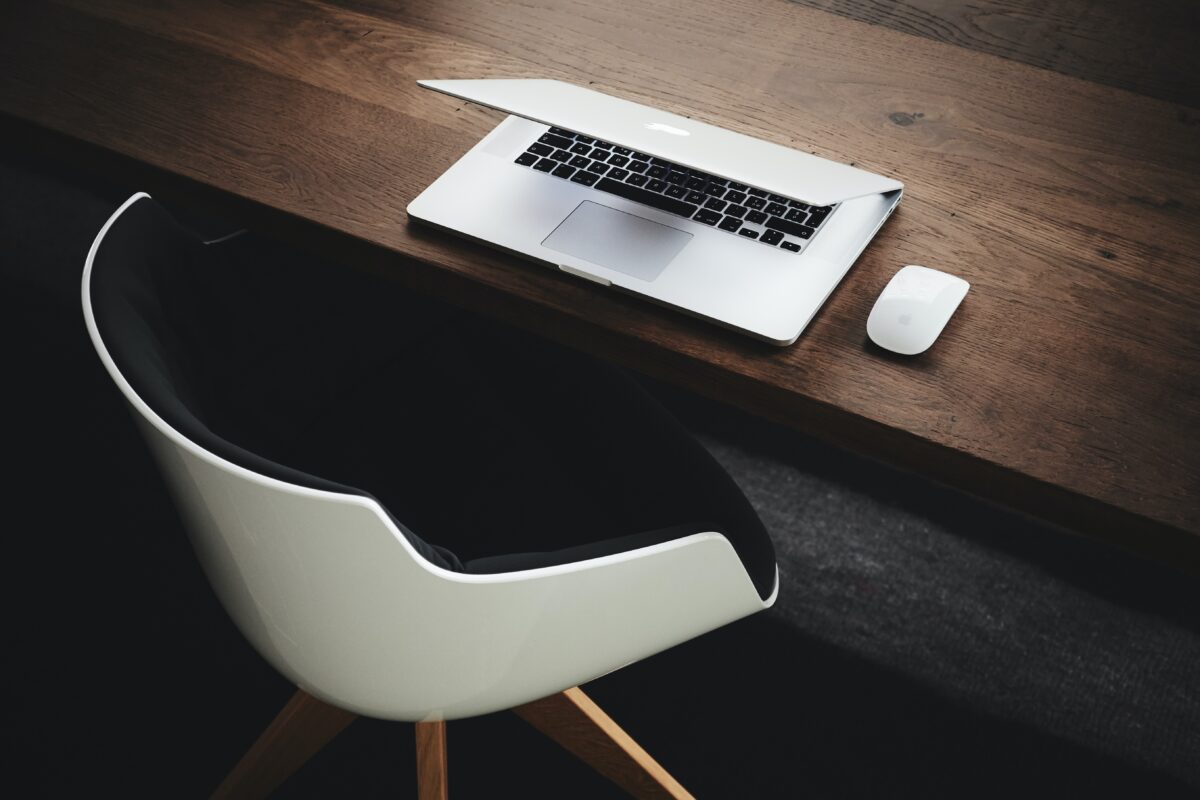 Internal audit for a Chinese subsidiary with a whistleblower report
The task
To provide an internal audit focusing on key local management personnel who may have been involved in misconduct and an override of controls.
Our approach
We conducted interviews with the local staff and carried out a detailed review of the supporting documentation with professional skepticism.
The outcome
We obtained evidence of misconduct and a management override of company policy. We provided a recommendation for internal processes in order to prevent similar issues from arising in the future.
The team
Which transaction & compliance questions do you have?