Transparency and compliance
Our clients rely on our ability to ensure that the financial figures of their investments in China and Southeast Asia accurately reflect what is happening in their business. Using Ebner Stolz as an independent third party also helps our clients ensure that the handling of their accounting, payment transactions, tax filing, and payroll handling complies with the local laws and the internal operating procedures.
We provide more than a backwards-looking bookkeeping service. Our goal is to provide you with all the information you need for financial controlling, management, and planning. This includes proactive practical advice on topics like internal control measures, financing, cross border payments, and tax optimization.
Our bookkeeping services include:
High quality accounting service in compliance with local standards
Reporting in the accounting standard of the group
Support with payment transactions and payroll
Acting as a sparring partner in accounting and controlling questions
References and success stories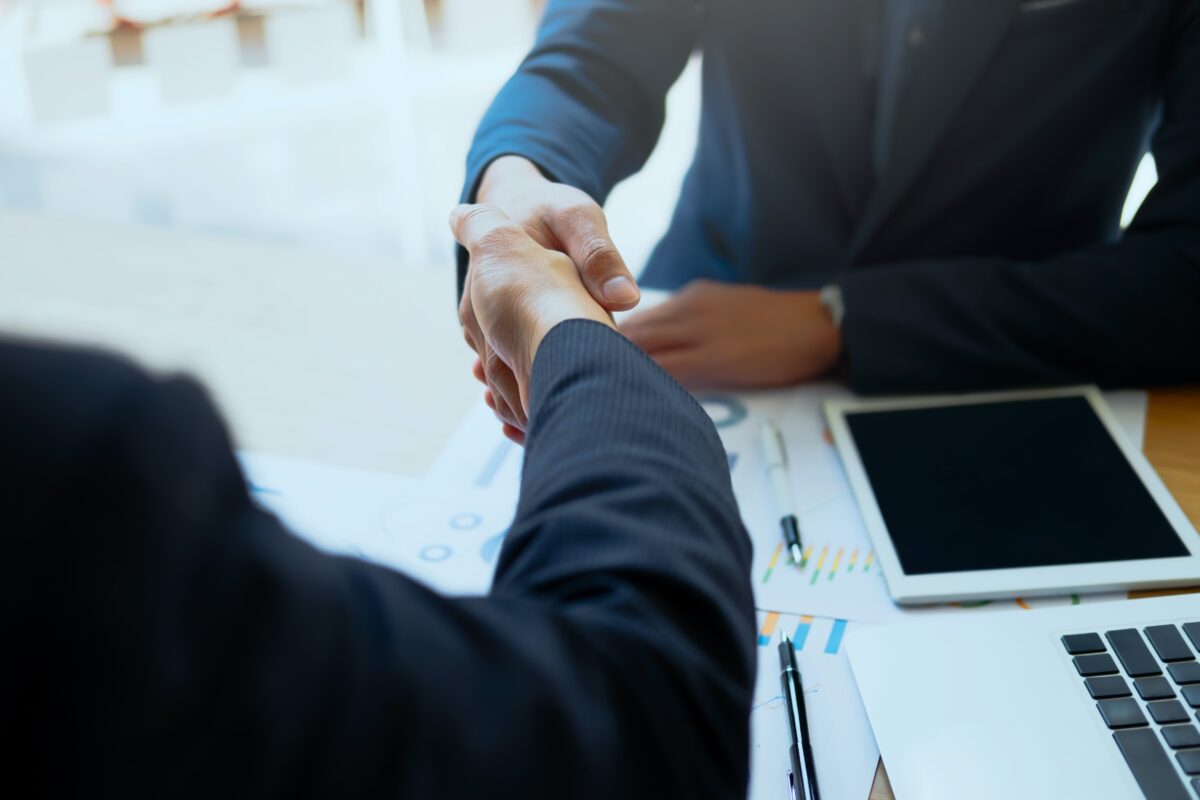 Our long-term relationships with a large number of clients serve as evidence of our success.
Even as our client base continues to grow, we remain committed to the personal relationships we've formed with our long-term partners. We take the trust our clients place in Ebner Stolz as an obligation to provide the best possible service.
Let's talk about your accounting and controlling topics!