More than just checking the figures
We perform audits on Chinese statutory financial statements as well as on group reporting packages. Our staff has obtained extensive experience at well-known CPA firms and adheres to international standards. We strive to give practical advice to our clients on accounting and tax issues, while strictly applying the national regulations. Leveraging the knowledge gained during the audit process, we can identify risks in your business environment, provide recommendations to improve your accounting system, make optimal tax or organizational decisions, and keep you informed regarding latest regulation developments.
In particular, our audit services include:
PRC statutory audit of financial statements, prepared in accordance with the Accounting Standards for Business Enterprises
Audit of the reporting package, which is prepared in accordance with the Group Accounting Manual (e.g., HGB, IFRS, etc.)
Agreed-upon procedures
References and success stories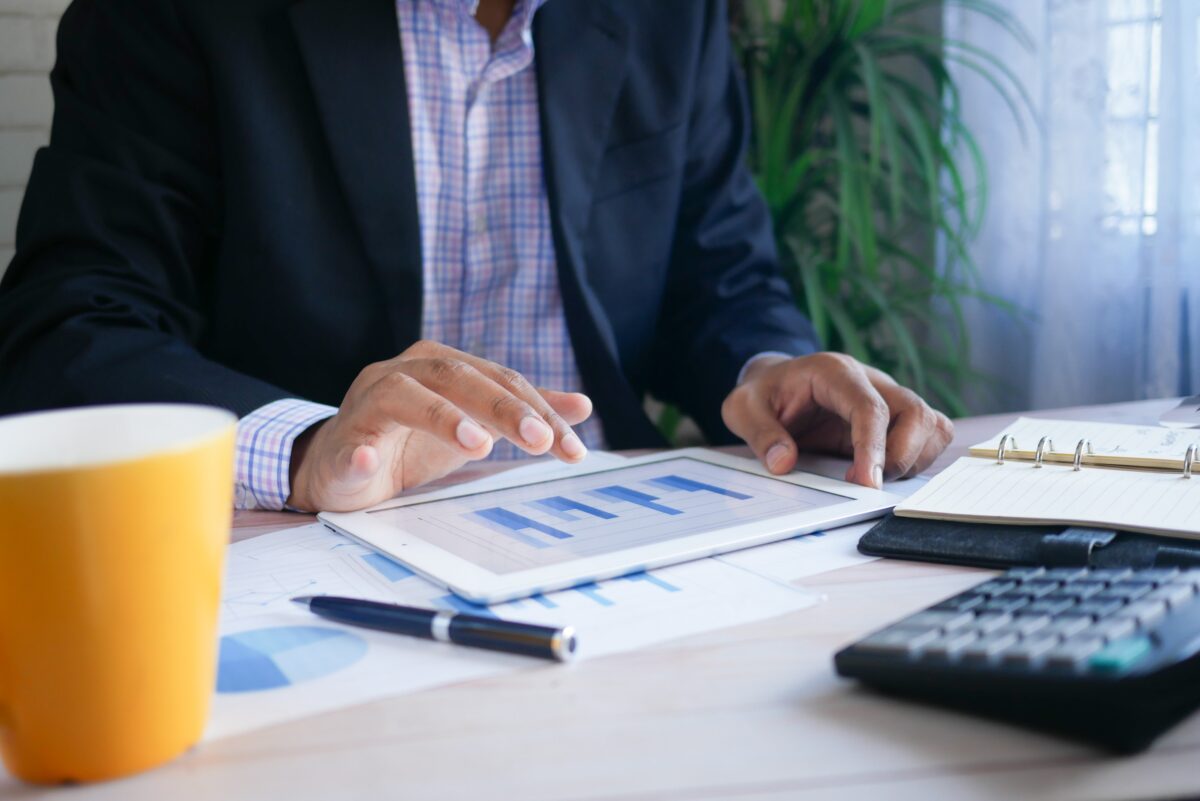 Audit for a Chinese subsidiary with a complex reporting approach
The task
To provide a PRC statutory audit and audit on the group reporting package. Because the company recorded their financial data in different accounts and systems, the fragmented database made it difficult to understand their financial results.
Our approach
We sent out a list of our requests in advance, arranged a number of meetings with both the company headquarters and the local finance management, and then carried out the pre-audit and final audit in close collaboration with both parties.
The outcome
Our team reconciled the data and assessed the breakdowns behind the reported figures. After much work, we were able to identify a number of issues that stemmed from a previous audit ten years prior, which was performed by the former auditor.
The team
How can we turn your audit challenge into a success story, too?