With our team of experienced professionals we are proud to serve a full range of financial
services to international clients doing business in China.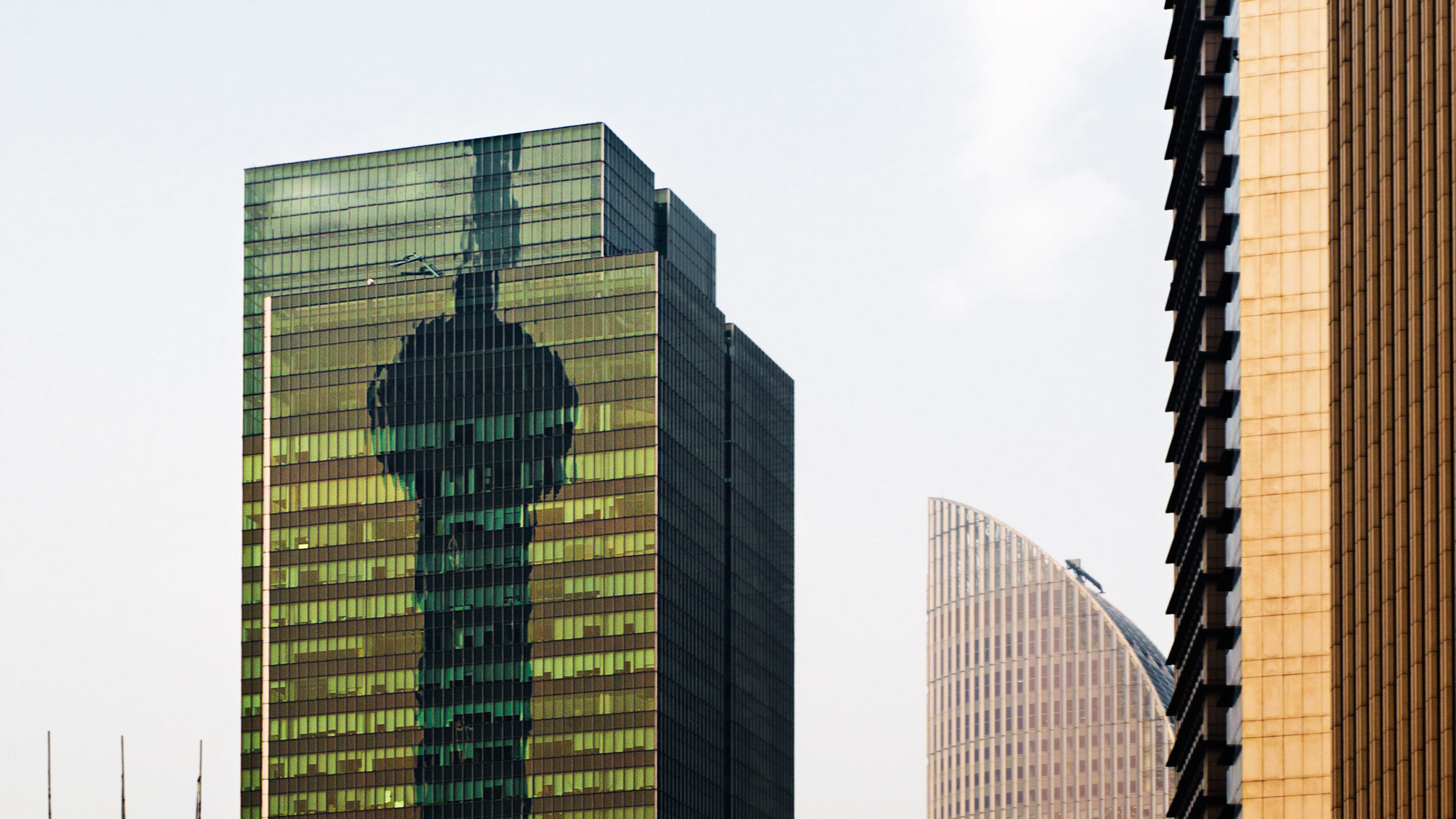 Ebner Stolz opened its first China office in Shanghai in 2018. Today, our team of 50 professionals has expanded to Beijing and Jiangsu Province. Another office in Singapore is dedicated to accompanying clients on their business ventures throughout Southeast Asia.
The core competencies of our offices are audit, tax, and bookkeeping services.
"While audit and tax services are also key elements for our services in Germany, our bookkeeping team responds to the specific needs of our clients for reliable and transparent full-scope services in all areas related to finance." Dr. Gerald Neumann

Managing Partner
Whether you're planning a joint venture in Chongqing or an acquisition in Taipei, our experienced specialists will take the lead in your project, with the support of our local partner firms across Greater China. From our hub in Singapore, we also provide bookkeeping, tax, and audit services in Southeast Asia.
Experience that counts
27

Years of combined experience in China among our senior partners

16

Regional offices in Germany, where we are the sixth-largest auditing firm

4

Offices throughout China and Southeast Asia

0%

Change to our management team over the past ten years
Company milestones and business events
2023

New office in Bangkok

We open an office in Bangkok and serve from here clients for bookkeeping and tax matters of our clients in Thailand. The new office collaborates closely with our colleagues in China.

2022

Covid-19 and closed loop production in China

China establishes the system of closed loop production to allow production plants continuing to manufacture during lockdowns. The country slowly reopens its borders.

2021

14 th Five Years Plan

China shifts the economical development from export to domestic consume. Main goal is the research & development sector, especially for energy and climate industry.

2020

New office in Beijing

Ebner Stolz Neumann Wu registers a branch in Beijing inside the German Centre. From here, we serve our clients in Northern China.

2019

Ebner Stolz and a new office

Ebner Stolz forms a company with the three existing shareholders Eileen Wu, Gerald Neumann and Christian Vogt. We move into our new premises at Sinar Mas Plaza in Shanghai.

2018

Trade conflict between China and USA

In January 2018, US President Donald Trump begins setting tariffs and other trade barriers on China. The goal is to reduce the trade deficit between the USA and China.

2015

The One-Child policy ends

The policy effective from 1979 ends in 2015. The average number of children born to a woman in China fell from almost 4.9 in 1975 to around 2.5 in 1995 – ten years later the birth rate was even down to 1.6.

2013

Conference in Stuttgart

The cooperation between Ebner Stolz and our China office which started in 2012 has its first big event with the very successful China conference in Stuttgart. In 2023, after 10 years of cooperation, we repeat this conference in Stuttgart and Cologne.
Would you like to learn more about our company? Get in touch.