Human resources management is an especially sensitive area in China
Salaries are often disclosed among personnel. Why go through the headache? If you outsource your HR tasks, your management will be able to ensure full compliance with labor, tax, and social insurance regulations for both domestic and overseas employees.
We also coordinate with your company's HR department to facilitate the secondment of professionals to China, with regard to individual income tax, social insurance, and the avoidance of permanent establishment.
Our services include:
Tax advisory for labor contracts
Registration at the tax bureau and social insurance bureau
Payroll calculation and processing
Social welfare and housing fund advisory
References & success stories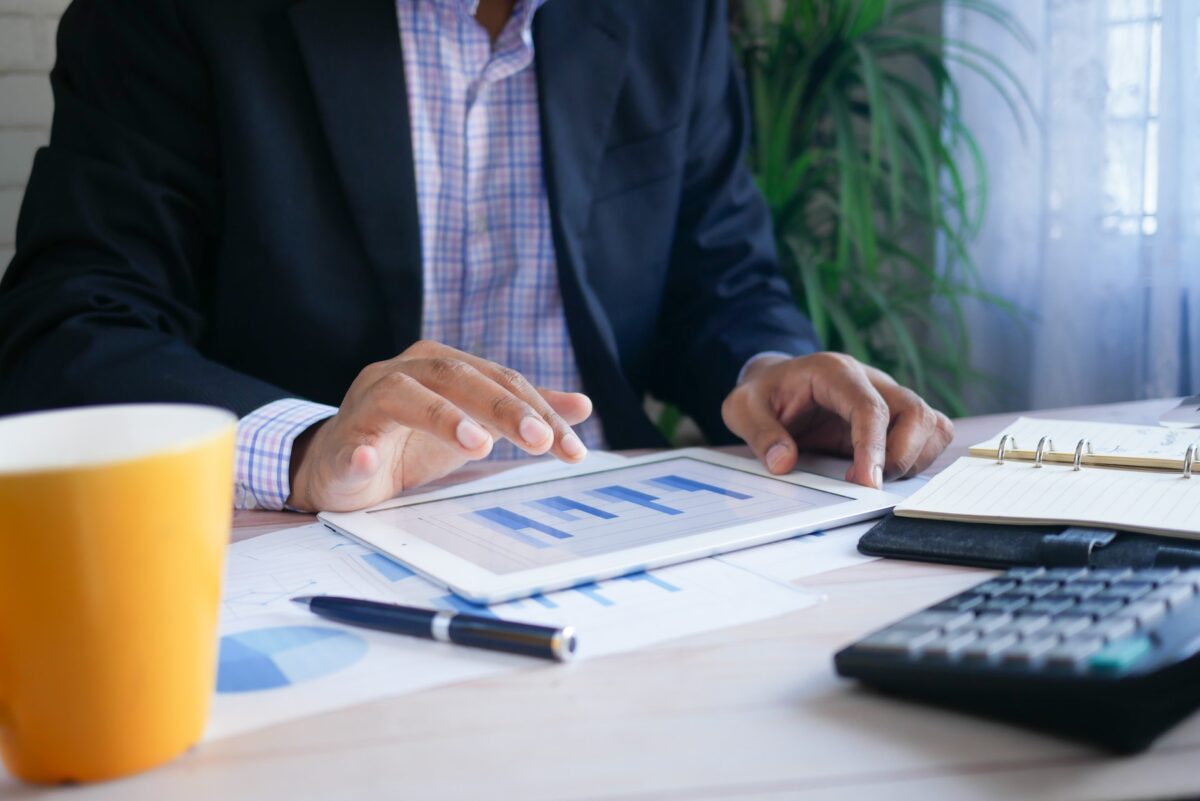 Analyzing a subsidiary's HR budget
The task
We were asked by a German headquarter to analyze the rationality of the HR budget of its China subsidiary. The subsidiary proposed a general, 11% increase of the gross salary for the coming year.
Our approach
Instead of relying solely on institutional salary reports, we did a custom salary field survey to compare similar companies from the company's industry. Our goal was to find 'true' benchmark figures. The comparison was conducted inclusively from functions to position grades. Other impact factors such as CPI index and the company's market position were also considered.
The outcome
Some of the positions' salaries were found to be out of market level, but most were in a competitive range. The German headquarter was relieved to see that its China subsidiary was on track.
The team
Let us discuss your payroll and HR related questions!
Kristy Chen
Senior Manager Tax